- Sun Oct 19, 2014 12:47 am
#25404
Hi everybody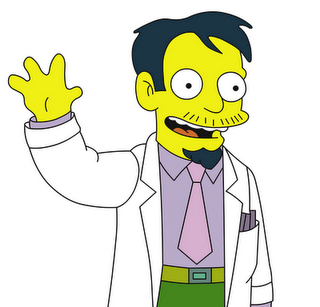 been a tenchi fan when it first came out on toonami

after it stopped showing I haven't been thinking about the show too much, but it did pop up sometimes. but just last year I joined a tenchi roleplay group. I thought up my OC (like I always do when I watch anime) and got in to the show again x3
Am a big fan of the anime classics Outlaw star especially xD when I was younger I thought tenchi muyo and outlaw star were in the same universe.
written one tenchi fan-fic involving my OC as well as another one. and no, no sex

also it motivated me to make up more stories of my OC in his own series, written 4 and on hold for drawing a manga, where it makes fun of those harem stereotypes and breaks the forth wall.
I do arts as well :3
http://dnftt2014.deviantart.com/art/Bik ... -453119173
http://tachi-nii.deviantart.com/
glad I joined the fourm