- Wed Oct 29, 2014 6:49 pm
#25588
Looking back at the first episode I've noticed How expressive Tenchi's face is. His eyes (and sometimes even his mouth) will just reach over the boundaries of his head, like an old American cartoon. Couple that with his round head and It's almost like he'd fit in one of those old-timey black-and-white shorts.
(which is probably the reason I drew him as such)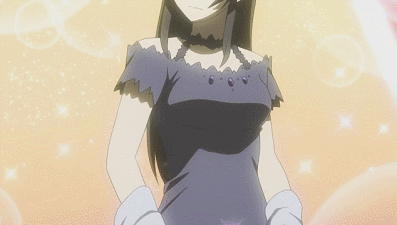 "Here she is, Miss Junai 2014!"
Resident Petrea Burchard fan
Check out my DA:
Alvah-and-freinds
Or my Tumblr:
Ask Alvah-and-freinds