El-Hazard: The Magnificent Thread
Posted:
Mon Mar 31, 2014 9:05 pm
You know what's silly? Though many of us here enjoy it, and it has many connections to Tenchi, we don't have a specific place for El-Hazard love...or rather we
didn't
until now!
Anything related to El-Hazard goes here, like favorite characters, questions about the series, whatever! If the need arises we can always expand and make more threads later.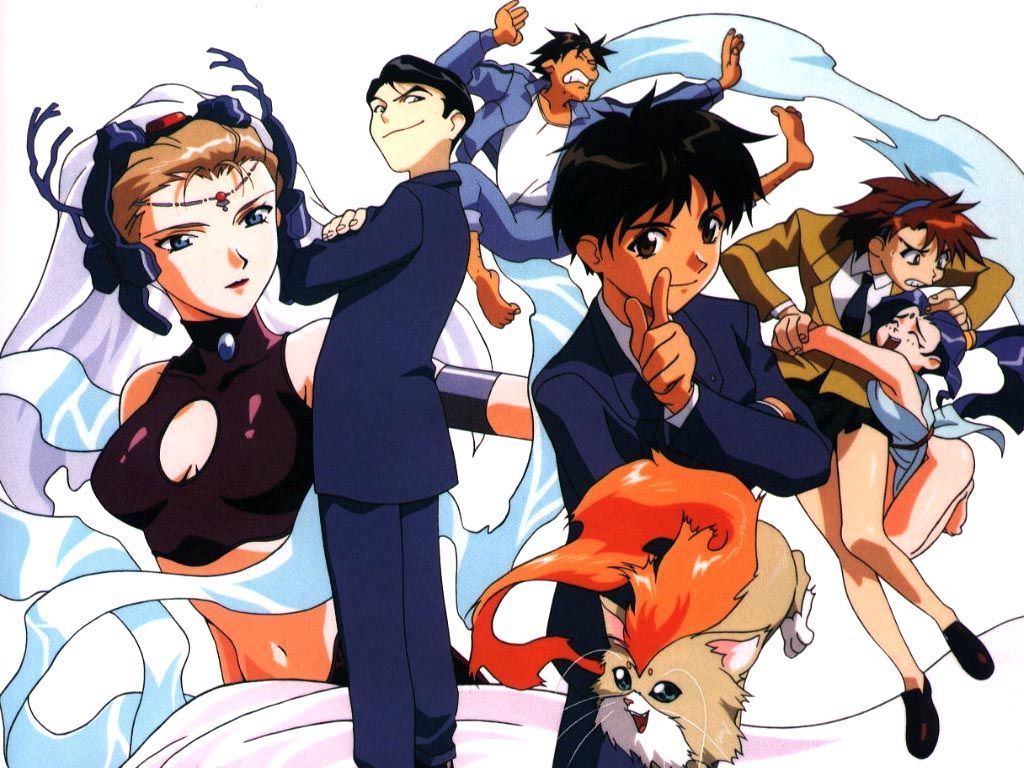 Since I'm fairly new to experiencing this series (thanks chuck!) I'll make my first post simply about spreading the good word: see this series! Fantastic setting, fun and engaging plot, and, like Tenchi, populated with an eclectic, memorable cast of characters (easily its greatest strength).
I could go on
I will continue later, but for now I'm passing the mic.