- Tue Nov 22, 2011 6:33 am
#4255
Hey guys, we now have a dedicated Mumble server (UP all day ERRYDAY),
Drop by whenever you want, this is also the server all podcasts will be done on from now on, and just hanging out in general
If you would like to join in on the shenanigans, just PM me and I'll send you the password (I'll be PM'ing all the regulars the password by default)
Here's what you do to get in: Download Mumble
http://sourceforge.net/projects/mumble/ ... i/download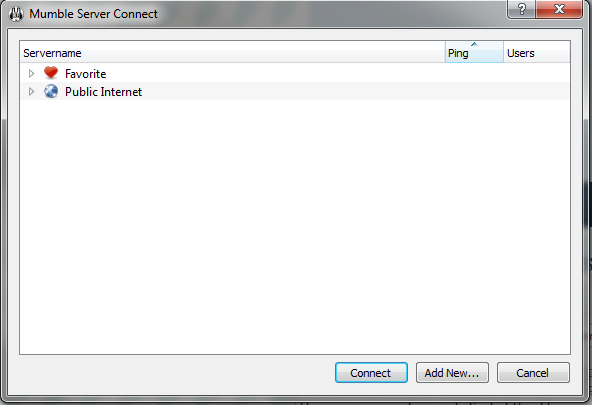 hit that add new button and enter this information
Label: Tenchiforum
Address: mumble.teamspeak.cc
Port: Ask for PM
Username: Your Username
Password: Ask for PM
I'll be in almost all the time so, lol you know where to find me
When we were young, we lived in the limelight.

Whenever I looked over, my buddies were next to me.
Our world was feverish, red hot.

Far, far away, back in the era of dreams,
we once burned brightly as the sun.