- Wed Aug 01, 2012 3:39 am
#10297
Well with the dub of "War on Geminar" on its way, I figured a fun little prediction game would be who currently in FUNimations roster will end up as who (with visual aids! If you can't think of anybody, then throw down who you would want to see) Discuss!
Kenshi Masaki
-
Eric Vale
(Couldn't really think of anybody who REALLY fit the bill here, but I think Eric fits the lovable little guy more then Tatum or Haberkorn, and
Greg Ayres
would be an honorable mention, but even his deepest voice, just doesn't "fit" Kenshi)
Lashara Earth
-
Brittney Karbowski
(I'd Hope)
Lashara Furan
-
Caitlin Glass
Maria Nanadan
-
Trina Nishimura
Wahanly Shume
-
Cherami Leigh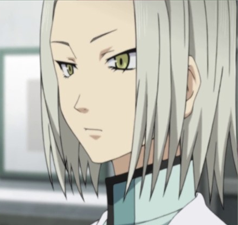 Yukine Mare
-
Brina Palencia
(This one was tough because the last 3 all have qualities of the other, I just looked for the most archetypal character they each usually play, and settled on Brina for Yukine because of them putting her as Hell Girl and Rei in Eva Rebuild)
Aura Shurifon
-
Colleen Clinkenbeard
or
Carrie Savage
(Couldn't decide, they both would be a great fit)
Mexiah / Flora
-
Monica Rial
(I think Monica would fit either one greatly)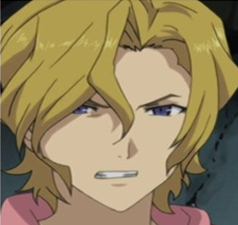 Dagmyer Mest
-
Todd Haberkorn
Ulyte Mest
-
J Michael Tatum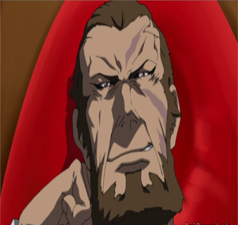 Babalun Mest
-
Chris Sabat
(Lets face it, with a voice that deep, who else could it be? lol)
When we were young, we lived in the limelight.

Whenever I looked over, my buddies were next to me.
Our world was feverish, red hot.

Far, far away, back in the era of dreams,
we once burned brightly as the sun.