- Wed Jun 15, 2011 2:59 am
#15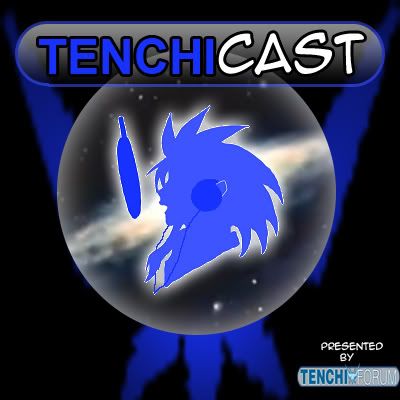 (To listen, use the links at the top under "Fanworks)
ALL Tenchicasts are recorded on

SATURDAYS

at

3PM EDT

generally unless otherwise noted, check back for when new episodes will be recorded!
------------------------------------------------------------------------------------
ALL VIEWS AND OPINIONS EXPRESSED ARE SOLEY THOSE OF THE INDIVIDUAL AND DO NOT REFLECT TENCHIFORUM AS A WHOLE
We are always happy to have new people involved, if you have any suggestions for future episodes, feel free to post them! We use the VOIP client "Mumble" which is free to download from here
Mumble 1.2.3 - Download
Mic's are obviously needed, don't have a mic and want a nice, but cheap one? I recommend this one
Logitech USB Mic - Amazon
When we were young, we lived in the limelight.

Whenever I looked over, my buddies were next to me.
Our world was feverish, red hot.

Far, far away, back in the era of dreams,
we once burned brightly as the sun.