- Thu Feb 23, 2012 3:58 pm
#6013
as with many franchises, Tenchi Muyo have made a fair amount of comics that only last one page. Only so few are found nowadays and even fewer are translated. This is where this topic takes place.
source of image
However can translate this gets a cookie from Nappa. Go!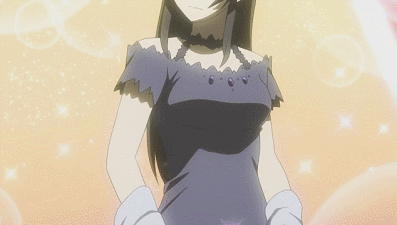 "Here she is, Miss Junai 2014!"
Resident Petrea Burchard fan
Check out my DA:
Alvah-and-freinds
Or my Tumblr:
Ask Alvah-and-freinds