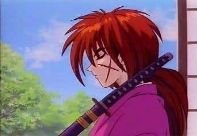 - Mon Nov 24, 2014 2:22 pm
#25940
As mentioned recently at Chibi Pa Convention:
http://www.ipetitions.com/petition/bring-back-the-original-english-cast-of-tenchi
I don't know if I'd call this "official" but yours truly wrote it up, a lot of forum folks here have already signed, and we'll need fan opinion to congregate around a single source if we want any chance at showing would-be licensors what it is we want in plain, simple English.
Follow the link for details. Questions or comments may be posted to thread as well.