- Tue Feb 21, 2017 3:08 pm
#34183
Sauce-age
:
A wall advertising for the Japanese crowdfunding platform Campfire and art seller Manga Art lists several "projects in the works" from the anime production company AIC: "a brand-new project in the Megazone 23 franchise, a Megazone 23 remake, a Pretty Sammy sequel, and others." The advertising in Tokyo's Akihabara district this week has the tagline, "AIC animates the projects you think of!"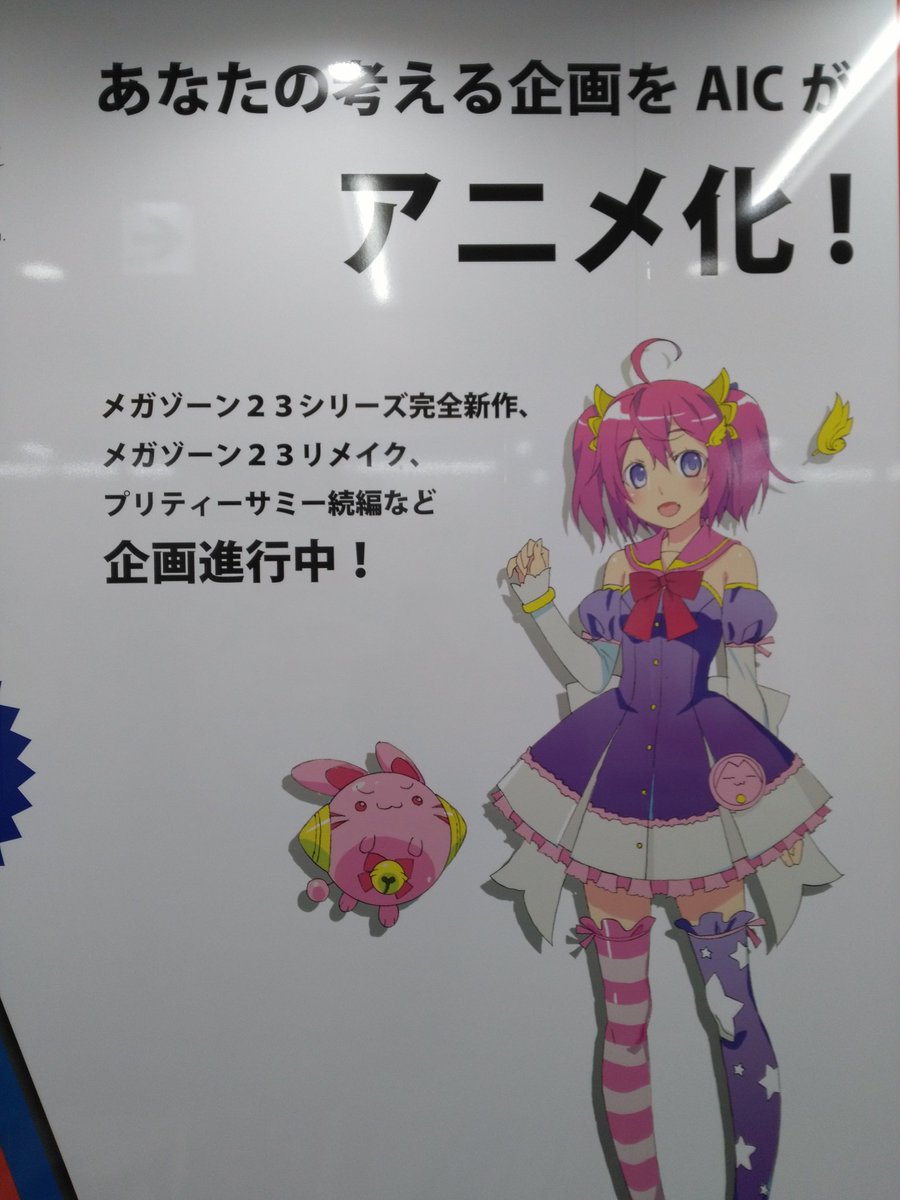 Two thoughts:
- That's not Sasami.
- I might be more excited for Megazone 23.
There are more things in heaven and earth, Horatio, Than are dreamt of in your philosophy.